Evangelical Lutheran Church in Jordan and the Holy Land
The Evangelical Lutheran Church in Jordan & the Holy Land (ELCJHL) is known for its friendliness as it welcomes visitors and pilgrims to the Holy Land from throughout the world.  
Though Palestinian Christians have been here since the first Pentecost, the roots of the ELCJHL are in the mid-19th century when German and English missionaries came to teach and minister to the local people. Today, we have five congregations in Jerusalem, Ramallah and the Bethlehem area and one in Amman, Jordan.  The churches in Amman and Ramallah are made up largely of families of refugees who fled their homes at the time of the tragic wars that followed the formation of Israel. We also operate four schools and four education programs. 
Support this Ministry
To make a gift for this ministry online or by check use the online donation page.
100% of your gift will be directed to Evangelical Lutheran Church in Jordan and the Holy Land
You will receive updates on the work in this area as they become available
Share in the vision of God's abundant life for all people
---
Related Content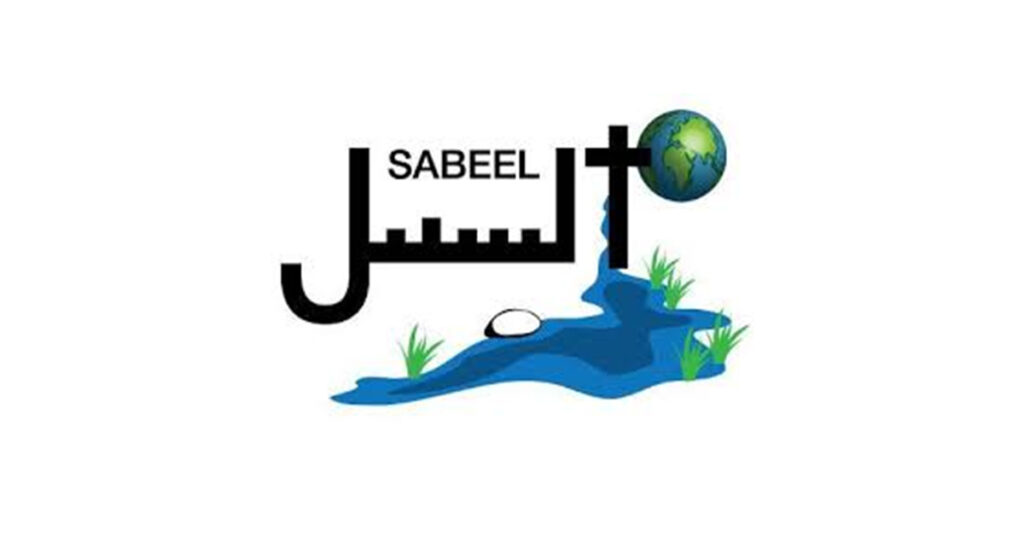 On the 22nd of November, Israel and Hamas agreed to a four-day pause in their fighting. This...
Read More