Theological Community of Mexico (CTdeM)
Comunidad Teológica de México (CTdeM)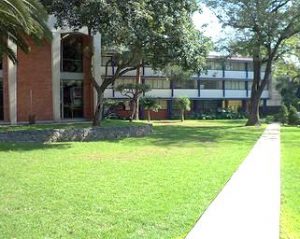 The Theological Community of Mexico (CTdeM) was founded in 1964 as a consortium of seminaries from different Christian traditions that share their academic and ministerial resources.  Today five Mexican seminaries and one non-profit organization participate in the Theological Community of Mexico:  the Augsburg Lutheran Seminary of the Lutheran Church in Mexico; the Baptist Seminary of Mexico of the Baptist Church in Mexico; the Saint Andrew Seminary of the Anglican Church in Mexico; the Dr. Gonzalo Báez Camargo Methodist Seminary of the Methodist Church in Mexico; the Latin American School of Reformed Theology of the Presbyterian Church in Mexico; and the non-profit organization, the Mexican Association for Rural and Urban Transformation.  
CTdeM's mission is to offer biblical, theological, pastoral, ecumenical, intercultural, and interdisciplinary formation to propose alternatives of action for transforming reality to the values of God's Reign.  CTdeM's vision is to be a paradigm of biblical-theological formation under constant change to influence the reality of Mexican and Latin American societies with a sense of cooperation, integrity, respect, justice, and gender equality along with compassion while living in communion with each other in a self-sustaining way.  
CTdeM offers diplomas (for part-term students), undergraduate and Master's degrees in various areas of biblical studies, theology, pastoral care, liturgical music, and liberal arts areas.
For several decades, CTdeM has been committed to peace-building in several contexts in Latin America and the Caribbean.  Particularly, CTdeM has been an institutional factor that has accompanied processes like the peace agreements in Chiapas in 1994. In 1997, along with other non-governmental organizations, religions, and Christian churches, they founded the Movement for Peace with Justice and Dignity.  In 2012, after a violent series of incidents in Mexico, CTdeM helped to organize an initiative called "Churches for Peace" along with other ecumenical institutions and Christian churches, raising their voices about the need to look for the disappeared, as well as the cessation of violence sponsored by organized crime.  
Support this Ministry
To make a gift for this ministry online or by check use the online donation page.
100% of your gift will be directed to Theological Community of Mexico (CTdeM)
You will receive updates on the work in this area as they become available
Share in the vision of God's abundant life for all people
---
Related Content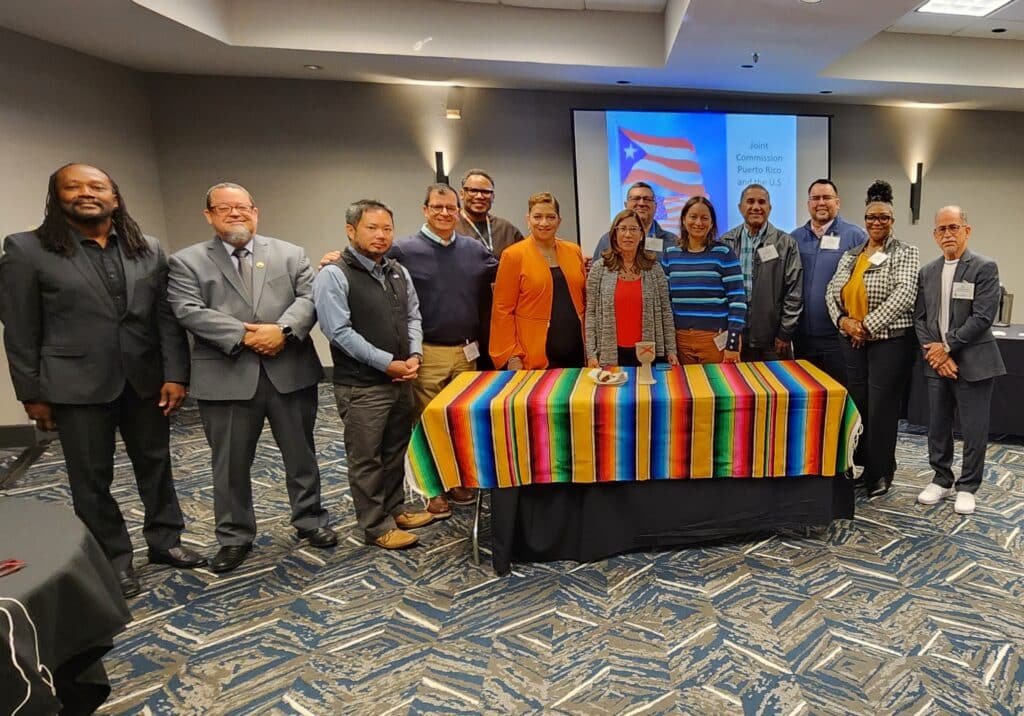 The Joint Commission between the Christian Church (Disciples of Christ) in Puerto Rico and the...
Read More