Pacific Basin Initiative Giving Opportunities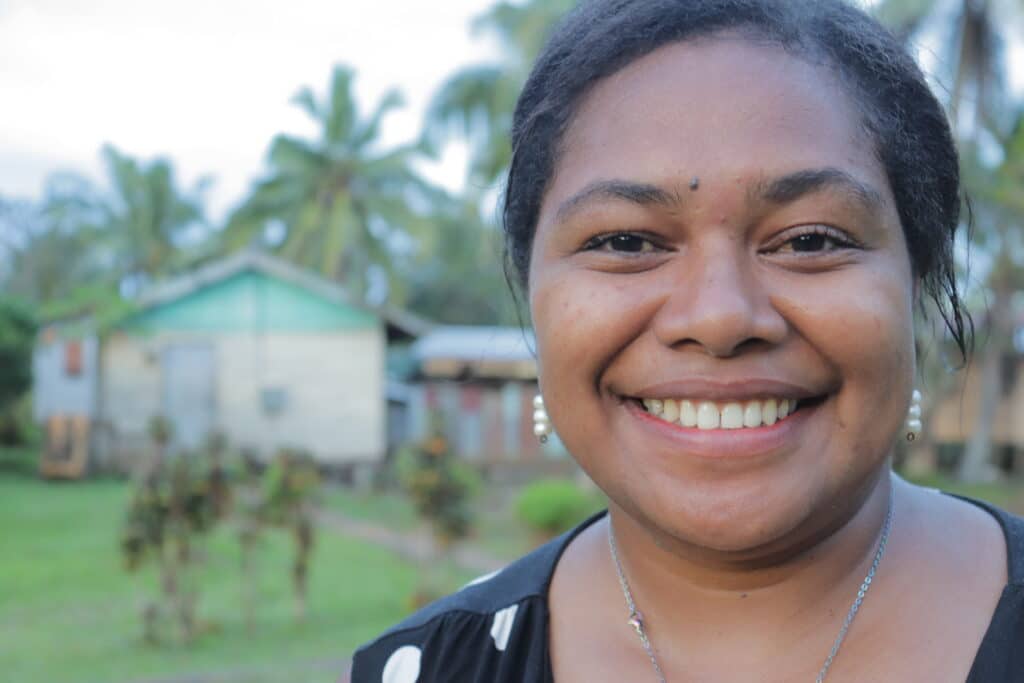 ---
Korea
South Korea is located in Eastern Asia, the southern half of the Korean Peninsula bordering the Sea of Japan and the Yellow Sea. Global Ministries supports partners working in the areas of education, human trafficking, and migration. We are also joining the National Council of Churches in Korea (NCCK) in supporting the Korea Peace Appeal and calling for an official end to the Korean War. Help us reach 10,000 signatures supporting the Korea Peace Appeal!
Partners
Japan
Japan is located in Eastern Asia, an island chain between the North Pacific Ocean and the Sea of Japan, east of the Korean Peninsula. Global Ministries works closely with partners who support creation care, education, and equitable networking opportunities.
Partners
Projects
Hong Kong
Hong Kong is located on China's southern coast. Formerly a British colony, it has been the Hong Kong Special Administrative Region (HKSAR) of China since 1997. Global Ministries supports partners who work in the areas of human rights, youth organizing, and education.
Partners
Philippines
The Philippines is located in Southeastern Asia, an archipelago between the Philippine Sea and the South China Sea, east of Vietnam. Along with various other partners, Global Ministries nurtures a relationship with the United Church of Christ in the Philippines, which advocates for the rights of those living there. Human rights abuses by the Philippines government and military against civilians and civil society groups, including the church, remain a priority concern for our advocacy work.
Partners
Projects
Marshall Islands
Partners
Fiji
Fiji is located in Oceania, an island group in the South Pacific Ocean, about two-thirds of the way from Hawaii to New Zealand. Global Ministries partners with organizations that support youth organizing and education.
Partners
Projects
Support this Ministry
To make a gift for this ministry online or by check use the online donation page.
100% of your gift will be directed to Pacific Basin Initiative Giving Opportunities
You will receive updates on the work in this area as they become available
Share in the vision of God's abundant life for all people
---
Related Content

Korea Hong Kong Fiji Japan Philippines Marshall...
Read More