Pray with Israel/Palestine, March 28, 2021
Lectionary Selection: Mark 14:1-15
Prayers for Israel/Palestine
Prayer shaped by a reading of Mark 14:1-15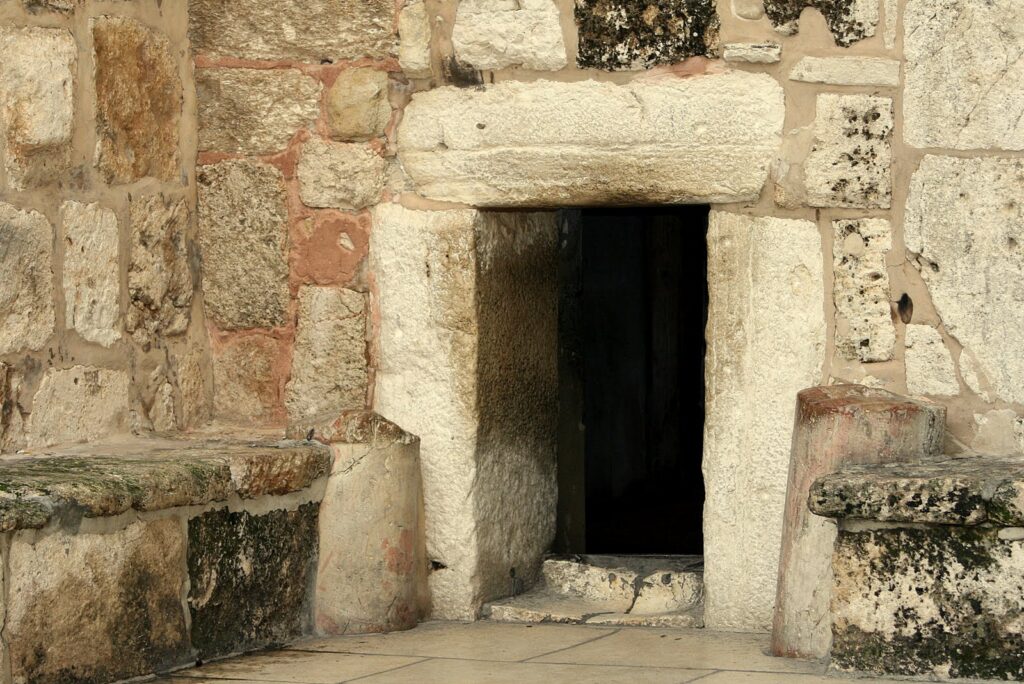 Holy, Wholly Just and Loving Creator, thank you for visiting our planet, for sharing the life we know in all its wonder and complexity, its sorrows and its joys. Today, we remember that unnamed woman who, just before his crucifixion, lavishly tended to the weariness, the anxiety, and the sorrow of our Lord Jesus by breaking open an expensive jar of nard and pouring it on his head. We give thanks for all the women, throughout the centuries and in our own churches, who have willingly broken open and poured out their hearts and lives in service of the Gospel—especially those who remain unnamed and unrecognized except by you. Stir in each of us such a passion and generosity to join them in preparing for the coming of your community on earth as it is in heaven. In Jesus' name, amen.
Mission Moment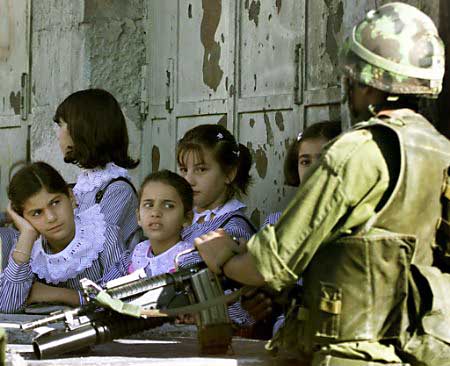 Twenty-some years ago, a sabbatical afforded me the opportunity to spend a month overseas through Global Ministries. Marla Schrader, a long-time Mission Co-Worker in Palestine, welcomed me with traditional Arab hospitality—warm, generous, unpretentious. Volunteering at a YMCA facility near Bethlehem (one of the Disciples and UCC mission partners through Global Ministries that our gifts support), I didn't speak Arabic and the Y's clients, young people with physical disabilities, didn't speak English. But we all spoke "relationship." Not long after, the Y asked my wife and international colleagues to offer the first Eye Movement Desensitization and Reprocessing therapy (EMDR) training to its mental health therapists. Those therapists have gone on to further train scores of therapists throughout the Middle East who have treated thousands of clients suffering from PTSD. You share in the accomplishment of that work. Thank you.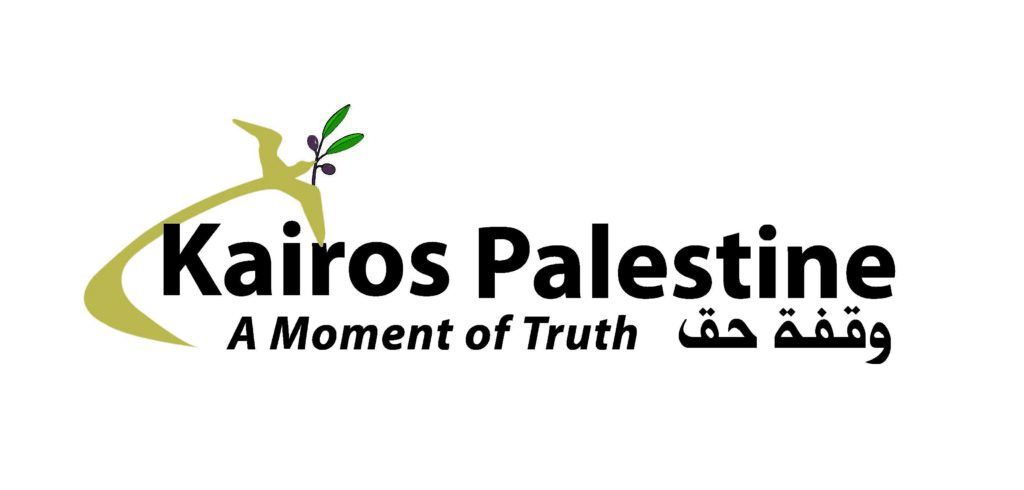 Now, I serve another Disciples and UCC mission partner in Bethlehem as a Global Ministries Volunteer mission partner in Bethlehem, Kairos Palestine. A broad coalition of Palestinian Christians (Catholic, Greek Orthodox, and Protestant), lay and clergy call the global church's attention to the effects of Israel's brutal occupation. They work together for a just peace based on international law, human rights conventions, and nonviolent resistance. Descendants of the first witnesses to Jesus' death and resurrection, their faith, exercised under both Israeli and COVID-19 occupations, nurture their families, shape their communities, and equip them for the risky, nonviolent acts of resistance.
Whether you're in your seventies—as I am—or your twenties or any age in-between, there are opportunities for you to serve in short- and long-term volunteer positions or as a Mission Co-Worker for an extended period. Be encouraged to check them out.
Mission Partners in Israel/Palestine