Pray with Israel/Palestine, August 29, 2021
Lectionary Selection: James 1:17-27
Prayers for Israel/Palestine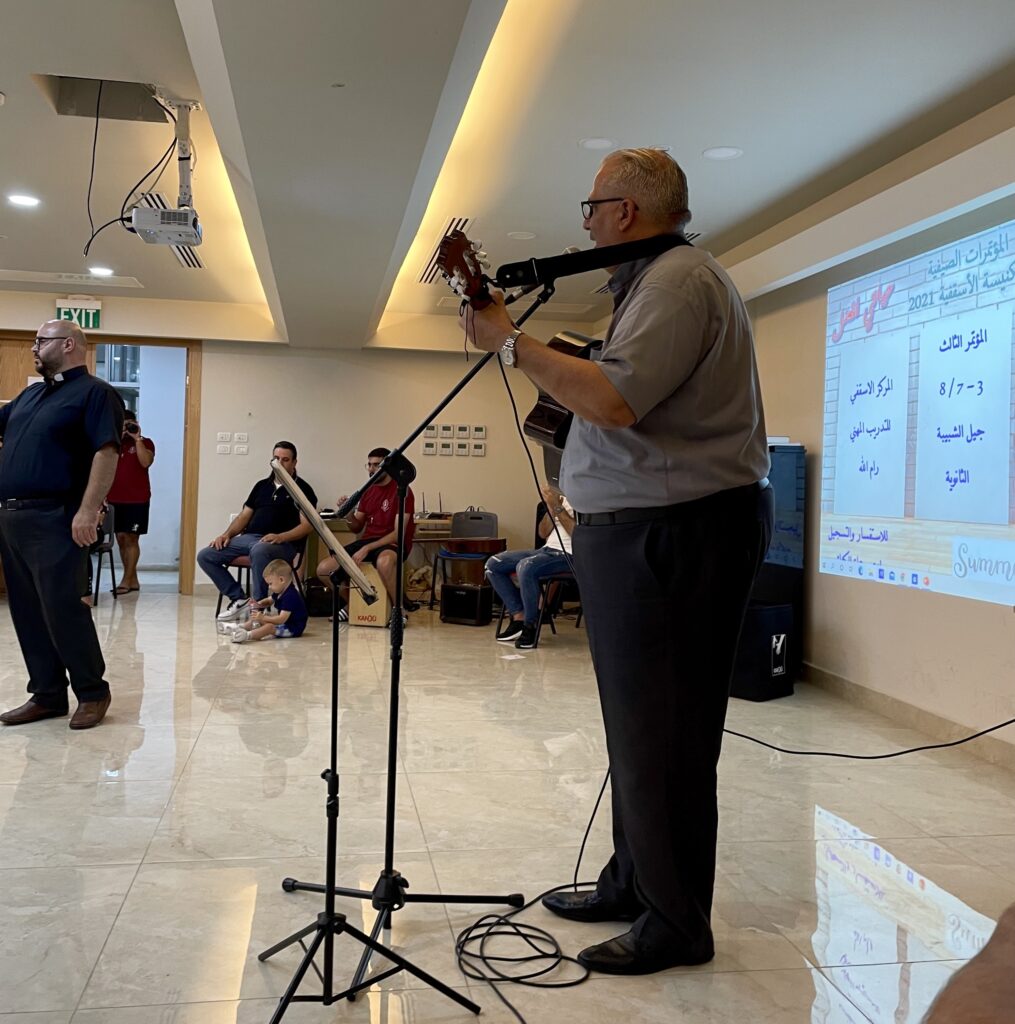 Generous God, who created the spark of light from which all life springs,
May we open our minds for hearing, be slow to speak, slower to anger, and welcome humility
May we be doers of the word, not just hearers.
May we seek liberation in all our actions.
We pray for Palestinians,
We pray for liberation for the oppressed,
We pray for justice for the imprisoned,
We pray for peace and community in religious diversity,
We pray for all those doing interreligious work where religion has been used to harm and divide, in search of community and peace.
We pray for the health of all amid the ongoing COVID-19 pandemic,
and for the economic burdens felt by the most vulnerable.
We pray for patience, safety, and moments of joy and learning
for our teachers and students here, as this new school year begins.
May our hearts be pure,
May we have courage to do,
And may we stay unstained by the world.
Amen. Ameen. Ashe.
Mission Stewardship Moment from Israel/Palestine.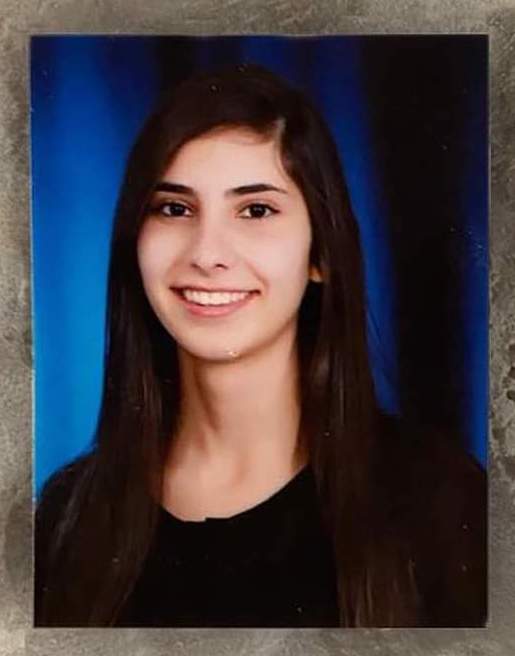 "But be doers of the word, and not merely hearers who deceive."
Throughout the Bible the importance of hospitality is explored repeatedly. From commandments to welcome the stranger and foreigner in our midst. To the story of Sodom where the town is condemned because of their harsh treatment of visitors. To Jesus' commandment for us to love one another and God, above all else.
I have not experienced such a radical incarnation of the love and hospitality Jesus calls us to, as I have here. As I have adjusted, I have had an abundance of kind words, fresh fruits and vegetables from gardens, shared meals, and offers to show me this beautiful place. And an overwhelmingly genuine care for my comfort and wellbeing. What else could be expected from the people who have sustained and cultivated this holy land for millennia?
My time in Israel/Palestine has only just begun, and already I see this scripture taken to heart and lived out by the church and the Palestinian people. It is in their hope and their kindness, it is in their patience in welcoming a foreigner who is slowly learning to speak their language, it is in their welcome. Every Christian, in every land, need only to witness their love to know what it is to truly embody the gospel.
Prayer and mission moment by S. P.
Mission Partners in Israel/Palestine
Global Ministries Mission Co-worker in Israel/Palestine:
S. P. serves with with the Anglican Church, Diocese of Jerusalem and the Holy Land.