Pray with Israel/Palestine, January 2, 2022
Lectionary Selection: John 1:(1-9)10-18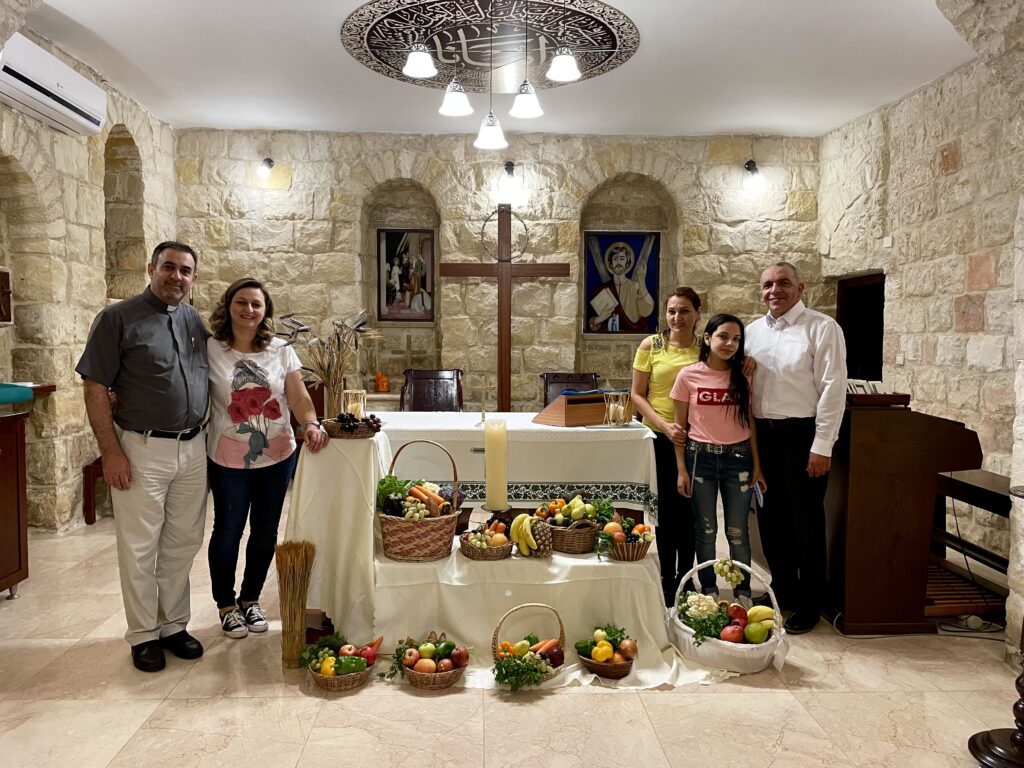 Prayers for Palestine:
Light of life, you came in flesh,
born into human pain and joy,
and gathered all people into one family,
so that in sharing, we might strengthen
and be strengthened by one another.
We gather into our hearts and minds
the fears and struggles of Palestinians
who know what it is to live under oppressive forces
as the holy family did,
denied religious and political freedoms.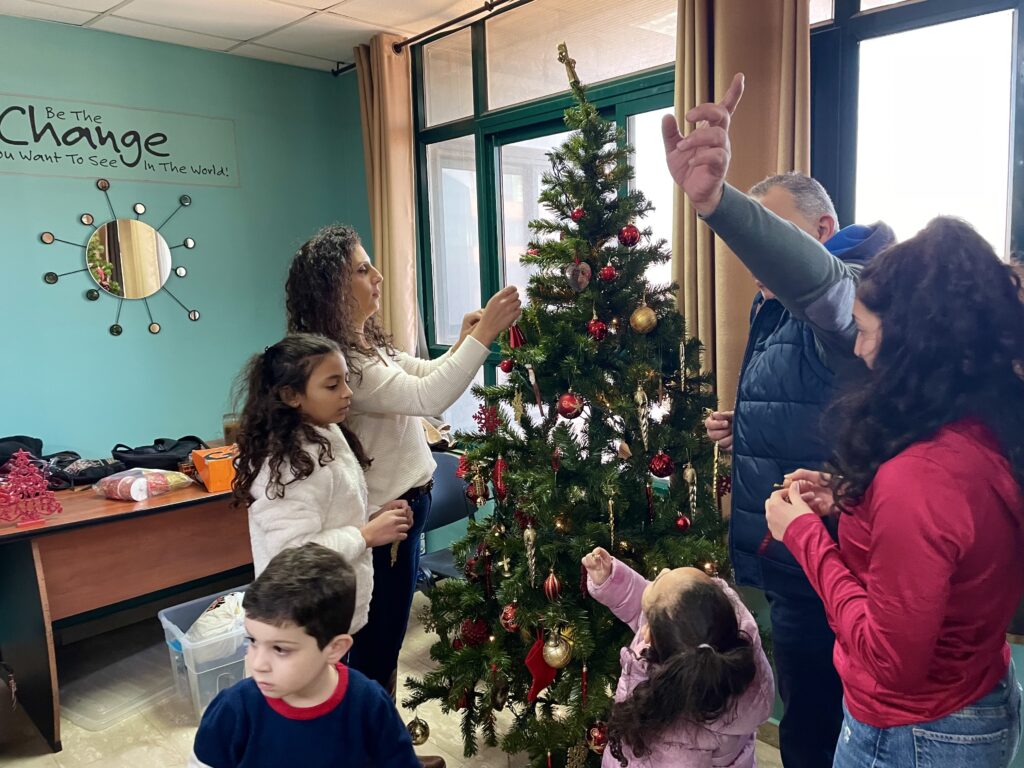 As we enter into a new year
In a land haunted by occupation
Grant the world wisdom to witness truth
And courage and freedom to travel your path
As the Wise Men did.
Amen, amin, ashe.
Mission Stewardship Moment from Palestine: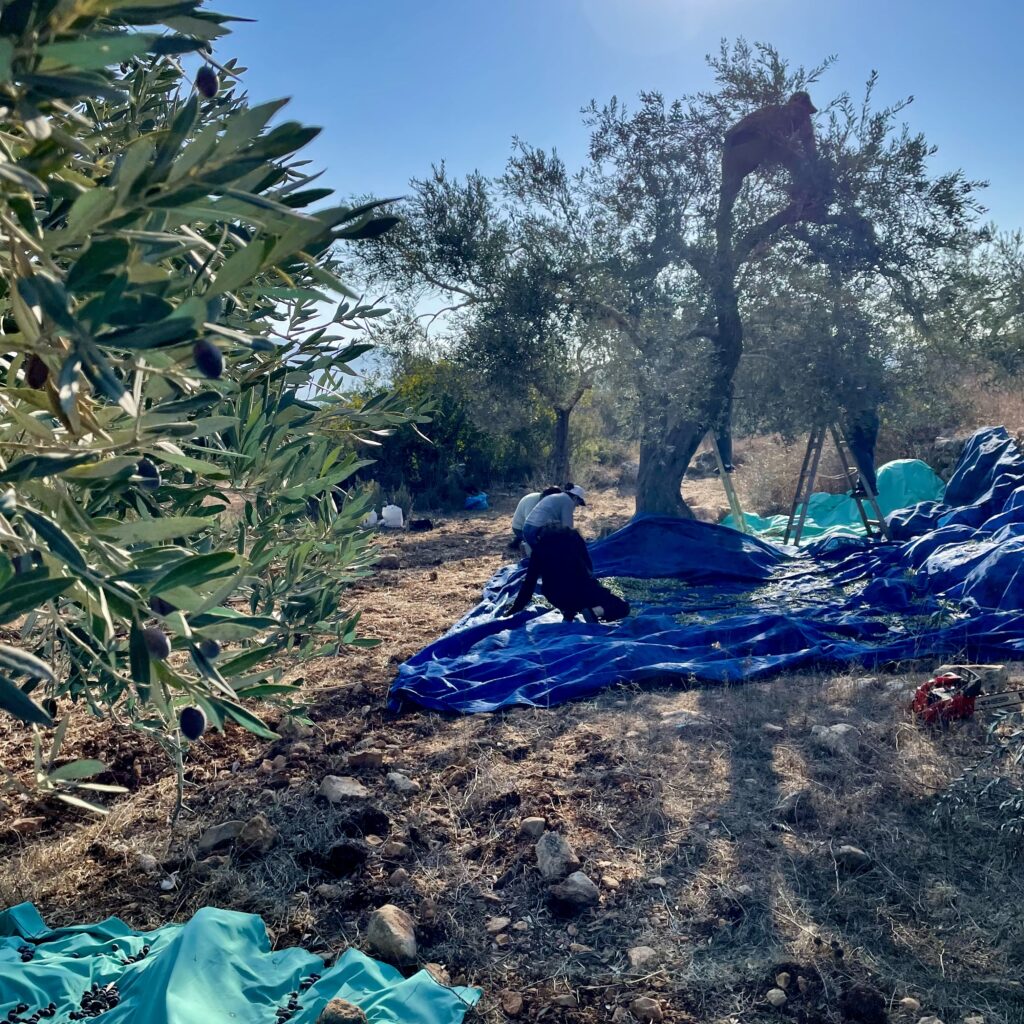 In the midst of darkness, trauma, and fear, God calls us to the light of hope, prophecy, joy, and love as we have come through Advent, as we welcome God's light into the world in the birth of Jesus.
Here in Palestine, we have just come through a harvest season, and I was honored to participate in the olive harvest and humbled by the many stories shared with me. Stories of families who have lost their homes and land; stories of families forced to move and lose everything; families separated against their choice. The daily realities of the occupation have not lifted because it is Christmas time. Home demolitions continue, evictions, the blockade, settlements continue construction, human rights are declared terror. The many truths of daily life and the last 73 years continue to emerge and come to light, even as there is an attempt to silence Truth.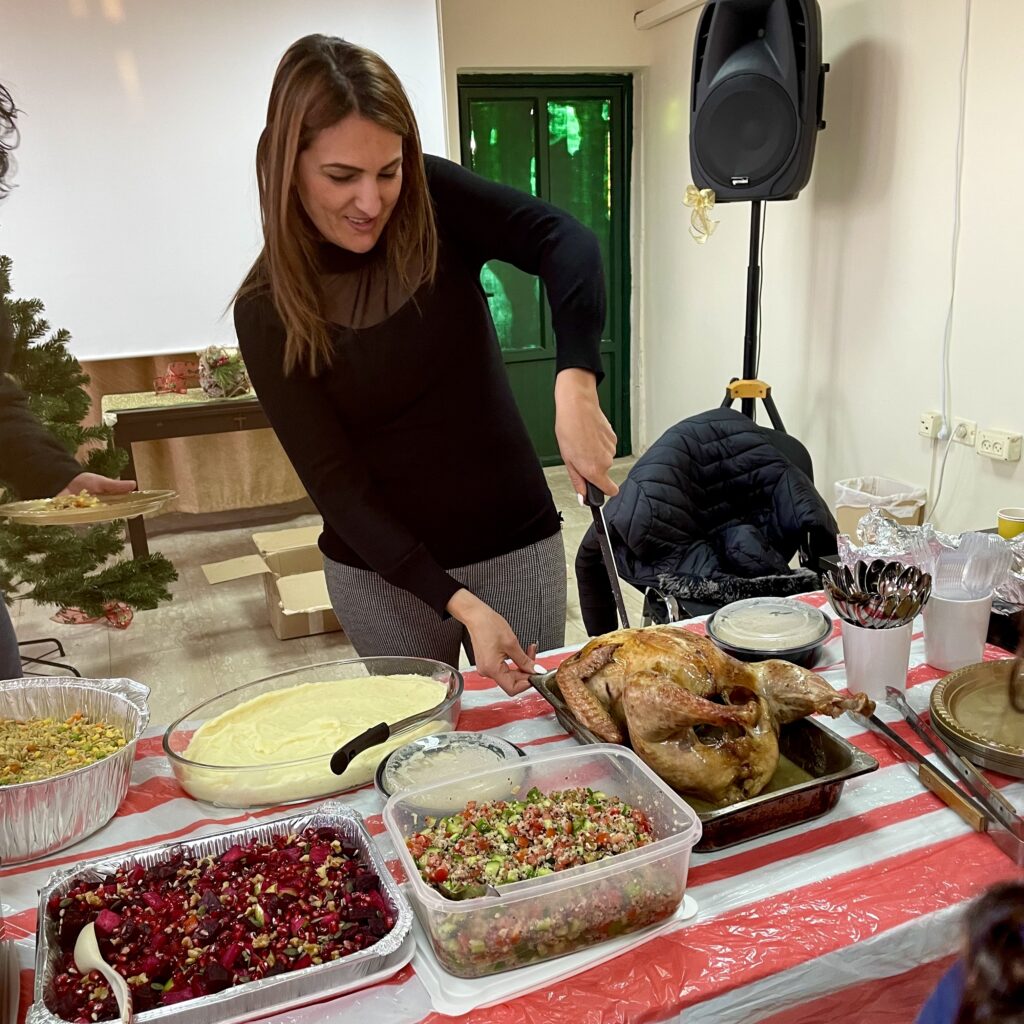 Throughout this season of Advent and in the welcoming of Christmastide, the lights of hope, prophecy, joy, and love shine brightly here in the land where Jesus was born. The darkness of occupation hangs over every day; the difficult decisions to stay, send children away for school, come back, live in uncertainty, and without security and safety weigh heavy. Yet, these lights burn brighter. The hope for freedom. The prophesying and calling people to God's Word. The moments of incandescent joy. The overabundance of love. The promise a baby brought when he was born into the world to a humble Palestinian family, the courage of the Magi to make the journey, embodied.
There have been many moments with shared meals, thanksgivings, music, carols, and community celebrations that bring together Christians and Muslims. This is the miracle of the Word made flesh, the Light that has come to guide the world. Light and Truth cannot be extinguished.
Prayer and Mission Moment by Shelby Perez
Mission Partners in the Israel/Palestine
More about the Israel/Palestine
Global Ministries Mission Co-worker in Israel/Palestine:
Shelby Perez serves with Dialogue and Interreligious Engagement Center (Ramallah, Palestine) of the Episcopal Diocese of Jerusalem. Her appointment is made possible by your gifts to Disciples Mission Fund, Our Church's Wider Mission, and your special gifts. Make a gift that supports the work of Shelby Perez